Inmeco Building Consultants has provided expert services for construction since 1987. The secret of our continued success boils down to three words: responsibility, reliability, and straightforwardness.
Our clients know that we always steer them through even the hardest construction projects.
They can rely on us to look out for their interests every step of the way.
The honesty in all of our communication is constantly recognised, even when the going gets tough.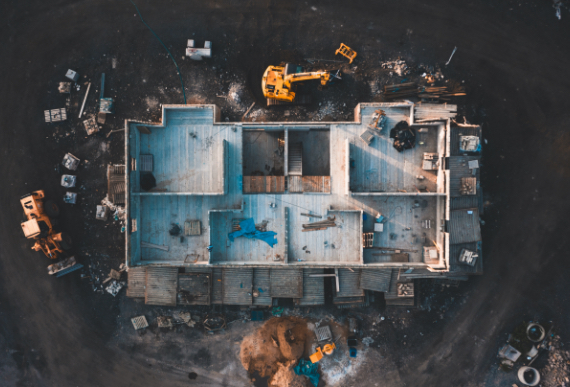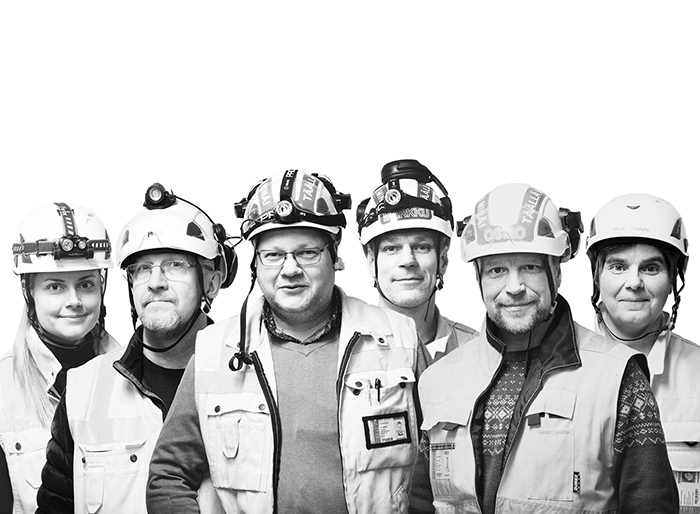 A part of Finnish Solwers Group, Inmeco provides consulting services for construction, from the project planning phase to the building process itself, and onwards to inspections and maintenance. We have the muscles of a large corporation with the agility of a small company.
We are a team of construction specialists, but we are not your run-of-the-mill consultants. For one, we are not afraid to get our hands dirty. Inmeco people are also not scared to admit if wrong decisions were made and the project has to change its course. Everything we do is for the benefit of the project.
And though we are discreet, we are also forthright, and as many have said – damn fun to work with.
---
The Whole Project Lifecycle in Our Grasp
Every consultancy service you need for your construction project is available from Inmeco, from needs assessments to planning, plot procurement, site oversight, and handing over the completed project.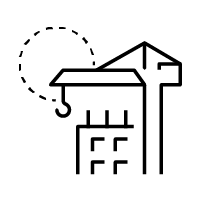 Expertise in finding the right operating model.
Project development in partnership with the customer.
Finding new, efficient uses for old real estate.
We provide site oversight with real presence and real problem-solving.
Site oversight is available as a part of a project or as a separate service.
Heating, water, air conditioning, and automation oversight in different locations.
Electrical oversight in construction and renovation locations, according to all regulations.
Moisture control coordination in cooperation with various partners.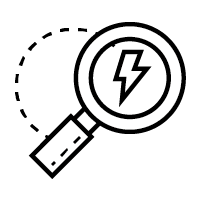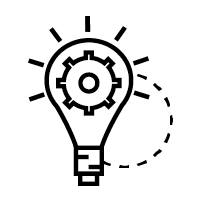 Our construction planning services include project planning, civil engineering, and renovation engineering, with an added bonus of digitising services.
Project planning is the way to start, both for new buildings and renovations.
Expert civil and renovation engineering guarantee a successful project and transparent cost analysis.
We digitise all your project documentation and convert it to DWG file format.
Enhanced construction quality, energy efficiency, and safety with our inspection services.
A seal inspection conducted properly lets you know if everything is alright or if you can upgrade your energy efficiency and indoor air quality.
Combine your seal inspection with heat mapping to know even more about your building temperature and dampness.
Electrical inspections don't just promote safety, they also help you allocate your budget better.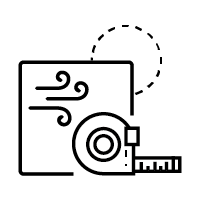 Strength in Numbers
We are able to bring all the construction expertise you need to the table, because we truly are a team. The combination of decades-long experience and fresh understanding of modern construction technology and culture ensures that the projects of our clients are examined thoroughly from multiple perspectives.
We also build trust. One of our aims is to grow and learn together with our projects. A building needs constant maintenance and care, and a construction consultant is a person constantly learning and growing.
Even after topping out, we'll be there for all your maintenance, inspection, and other needs.
---